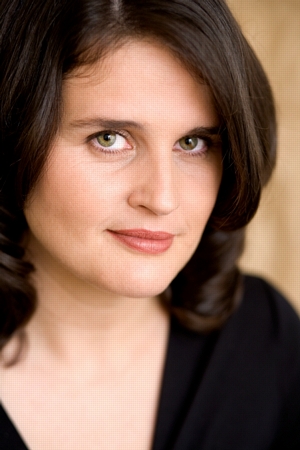 New York Times and USA Today bestselling author Rebecca Cantrell has published sixteen novels in over ten different languages. Her novels have won the ITW Thriller, the Macavity, and the Bruce Alexander awards. They have been nominated for the GoodReads Choice award, the Barry, the RT Reviewers Choice, and the APPY award.
Fluent in German, she received her high school diploma from the John F. Kennedy Schule in Berlin and studied at the Freie Universität in Berlin and the Georg August Universität in Göttingen before graduating from Carnegie Mellon University.
She and her husband and son just moved back to Hawaii from Berlin. Find Rebecca Cantrell on Facebook, Twitter, and at www.rebeccacantrell.com.
Story behind the stories…
Rebecca Cantrell quit her job, sold her house, and moved to Hawaii to write a novel because, at seven, she decided that she would be a writer. She started with the Hannah Vogel mystery series set in Berlin in the 1930s–including A Trace of Smoke, A Night of Long Knives, A Game of Lies, and A City of Broken Glass–after a faded pink triangle on the wall of Dachau inspired her to find the story behind it.
She moved on to co-author the Order of the Sanguines trilogy with James Rollins, delving into the world of vampires and ancient secrets. The trilogy includes: The Blood Gospel, Innocent Blood, and Blood Infernal.
Trips on the subway in New York City led her to wonder about the spaces between the stations and she started the Joe Tesla mystery series set in the tunnels underneath New York City. The series includes: The World Beneath, The Tesla Legacy, and The Chemistry of Death.
Her short stories have appeared in the Missing and First Thrills anthologies, and are available online.
Her screenplays The Humanitarian, A Taste for Blood, and iDrakula were finalists at Shriekfest: The Los Angeles Horror/Sci-fi Film Festival.