I've been humming the tunes from Speakeasy all week, and I can't decide which one is my favorite. I've narrowed it down to three. Which one do you like best?
First one: Speakeasy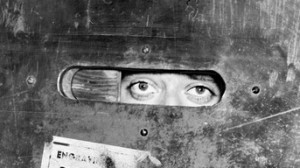 I like this one because it pulls you into the show and gives you a sense of all the magic and whimsy that are to come as Jane goes down the rabbit hole and John goes through the mirror and they end up in Wonderland.
Audio clip: Adobe Flash Player (version 9 or above) is required to play this audio clip. Download the latest version here. You also need to have JavaScript enabled in your browser.
Second one: It's A Dream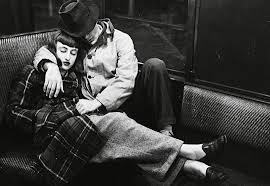 This is the one that I used in last week's post. I still love it. Here's Danny's explanation of the song: Although it sounds like Jane and John are singing about each other in this song, they are actually not. Jane is dancing with Duchess, and John with Julian at this point, unaware of what their spouse is doing only feet away on the same dance floor. But they will meet soon enough.
Audio clip: Adobe Flash Player (version 9 or above) is required to play this audio clip. Download the latest version here. You also need to have JavaScript enabled in your browser.
Third one: Dance Into the Light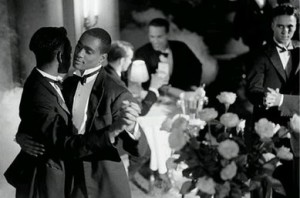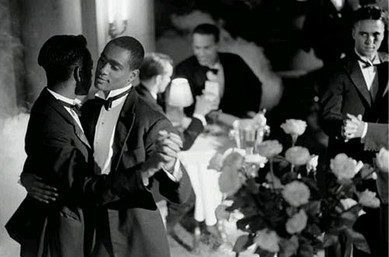 Dance into the Light is Master of Ceremonies Chet Cheshire's theme song, as sung at the Wonderland nightclub, when both John and Jane first arrive in the company of Julian and Duchess.
Audio clip: Adobe Flash Player (version 9 or above) is required to play this audio clip. Download the latest version here. You also need to have JavaScript enabled in your browser.
Danny has written some wonderful posts about the show and his inspiration for many of the songs on his blog (he has more musical excerpts there as well) in the Speakeasy section.
And, if you want to help make the musical as spectacular and amazing as possible on a New York stage, visit the Kickstarter for Speakeasypage to chip in. Every little bit helps!
So, which if these three songs was your favorite? Or do you have another one from the show that you like even better?